December 24 2018
CATERING OFFER
Order Catering Online through ezCater now and get $25 off. Click on link Below.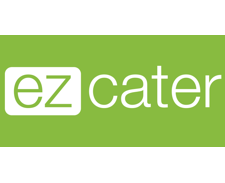 ---
November 13 2018
UNLIMITED DOSA NIGHT - EVERY THURSDAY
INTRODUCING UNLIMITED DOSA OFFER ON THURSDAY NIGHTS
----------------------------------------------------------------------------------------------
Enjoy Unlimited Dosa Every Thursday Night from 6PM till 9PM for only $11.9 for Adults and 7.9 for Kids. Choose from Plain, Masala, Mysore Masala and Onion Dosa.
Dine In Only.
---
September 5 2017
LAUNCH OF ANDROID AND IOS MOBILE APPS OF BAWARCHI RICHARDSON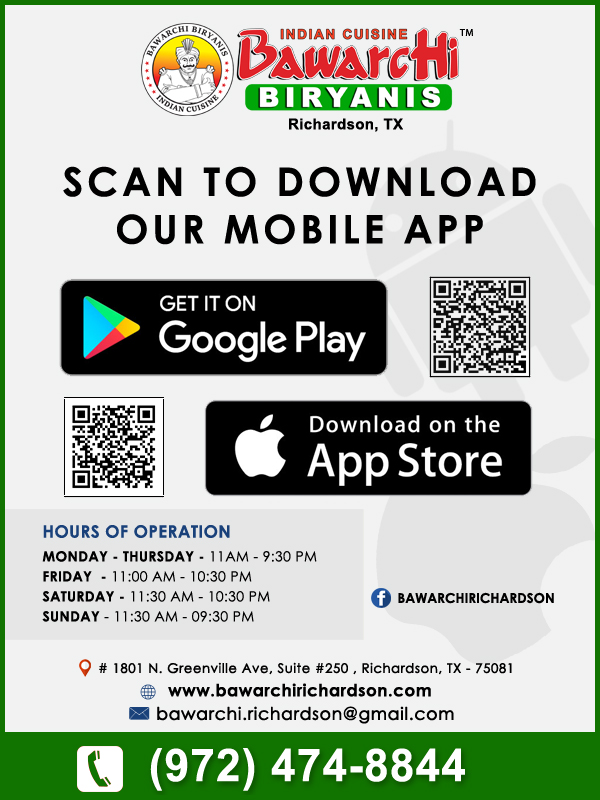 We are excited to announce the launch of Android and iOS mobile apps for Bawarchi Biryanis, an Indian Cuisine Restaurant in Richardson, TX
Download the apps by scanning the QR Code in the image on the left (or) download by clicking the links below.
SKIP THE LINES AND ORDER USING THE MOBILE APP
Downloads:
#BistroStack #Indian Restaurant #Bawarchi Cumming #MobileApps #Andriod #IOS
---
July 7 2017
BOOK YOUR PARTY @ BRAND NEW BAWARCHI RICHARDSON BANQUET ROOM NOW!!!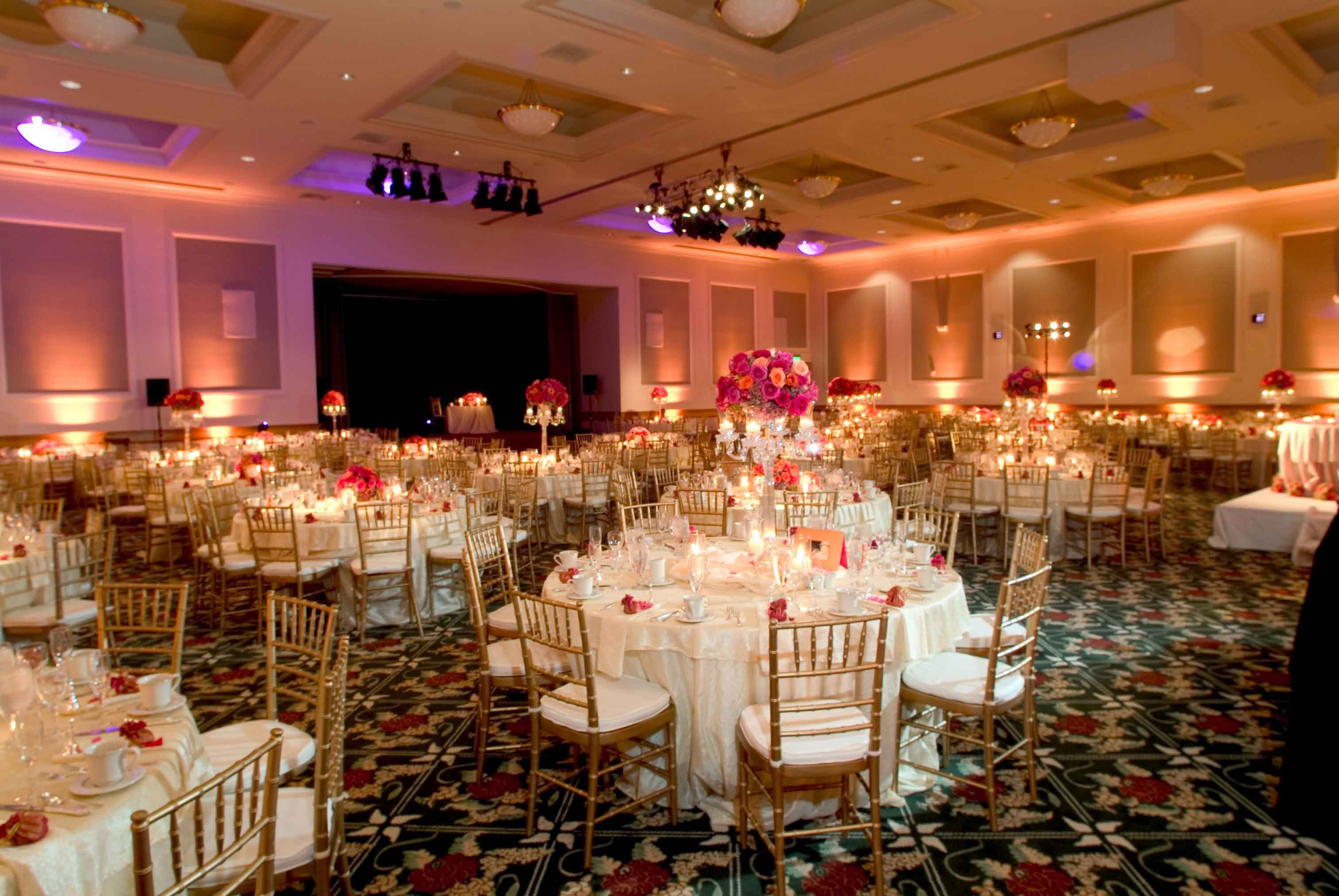 ---
August 22 2016
FAMILY PACK TAKEOUT OFFER
****************************
FAMILY PACK TAKEOUT OFFER
****************************
CLICK HERE TO ORDER ONLINE
OR
CALL 972-474-8844 TO PLACE ORDER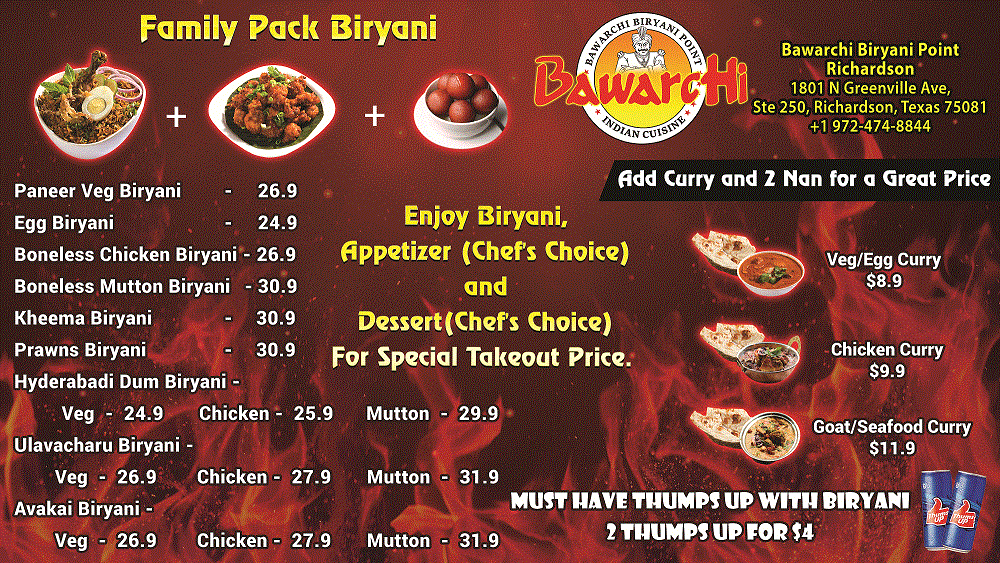 ---
June 15 2016
FATHER'S DAY - BIRYANI BUFFET
FATHER'S DAY SPECIAL - BIRYANI BUFFET
-----------------------------------------------------------------
Reservations Recommended.
https://www.seatme.yelp.com/r/ad52ffd77d1a0cefca48891291fd99b9/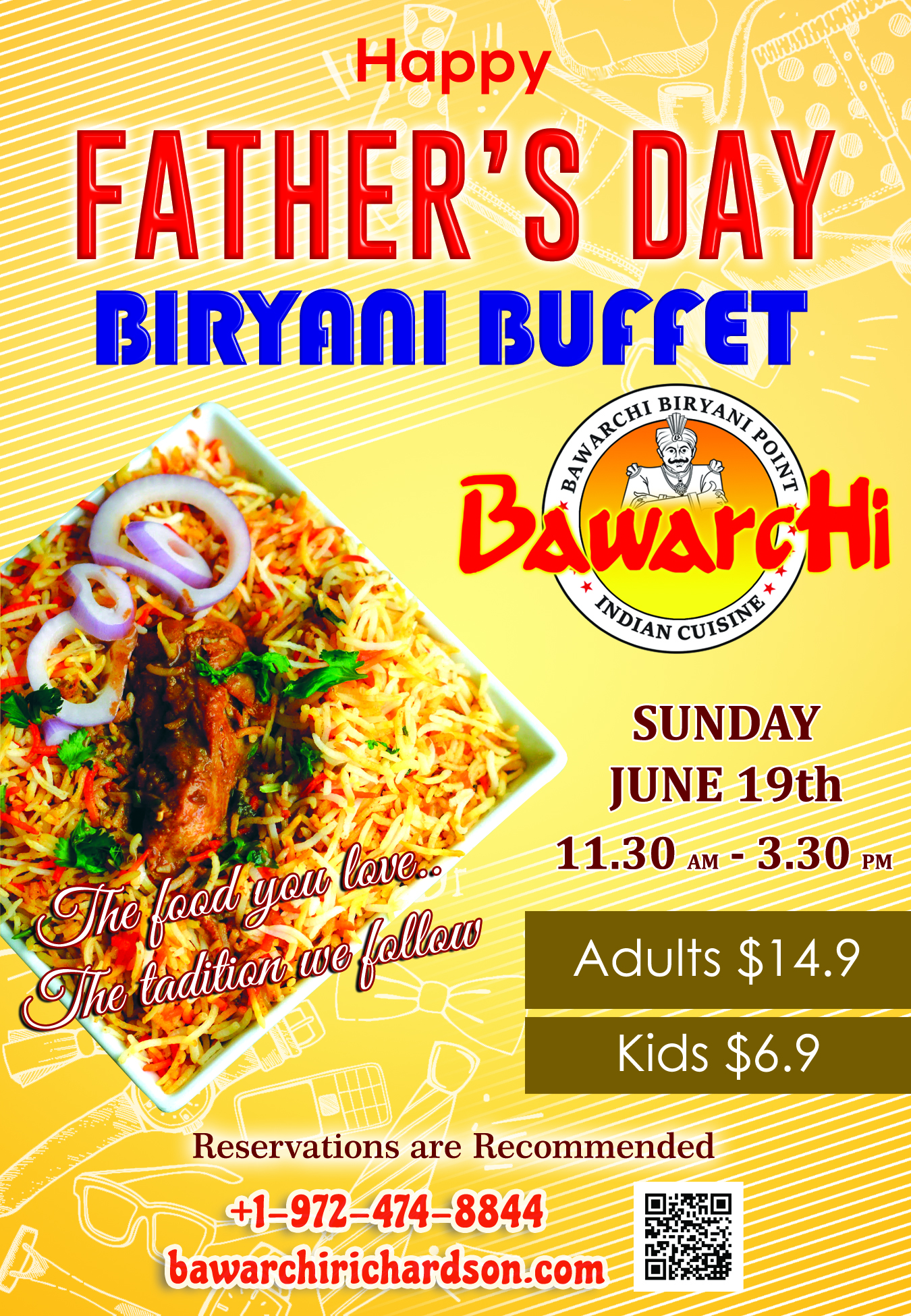 ---
June 6 2016
HALEEM BACK ON MENU FOR SEASON
Authentic Hyderabadi Style Haleem is back on Menu for the season at Bawarchi Richardson. Order Dine In or Takeout. Both Chicken and Mutton Haleem available. For Large quantities please order 2 days in advance.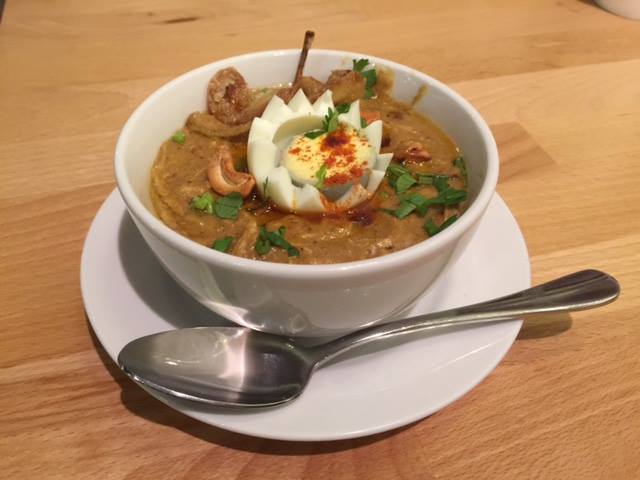 ---
April 28 2016
MOTHER'S DAY CELEBRATION - SPECIAL LUNCH BUFFET
Celebrate the Most Important Women in Your Life with a Special Lunch Buffet or Dinner at Bawarchi Richardson.
Complimentary Dessert for Mother or Wife in your family.
Reserve your table ahead of time using the link below.
https://www.seatme.yelp.com/r/ad52ffd77d1a0cefca48891291fd99b9/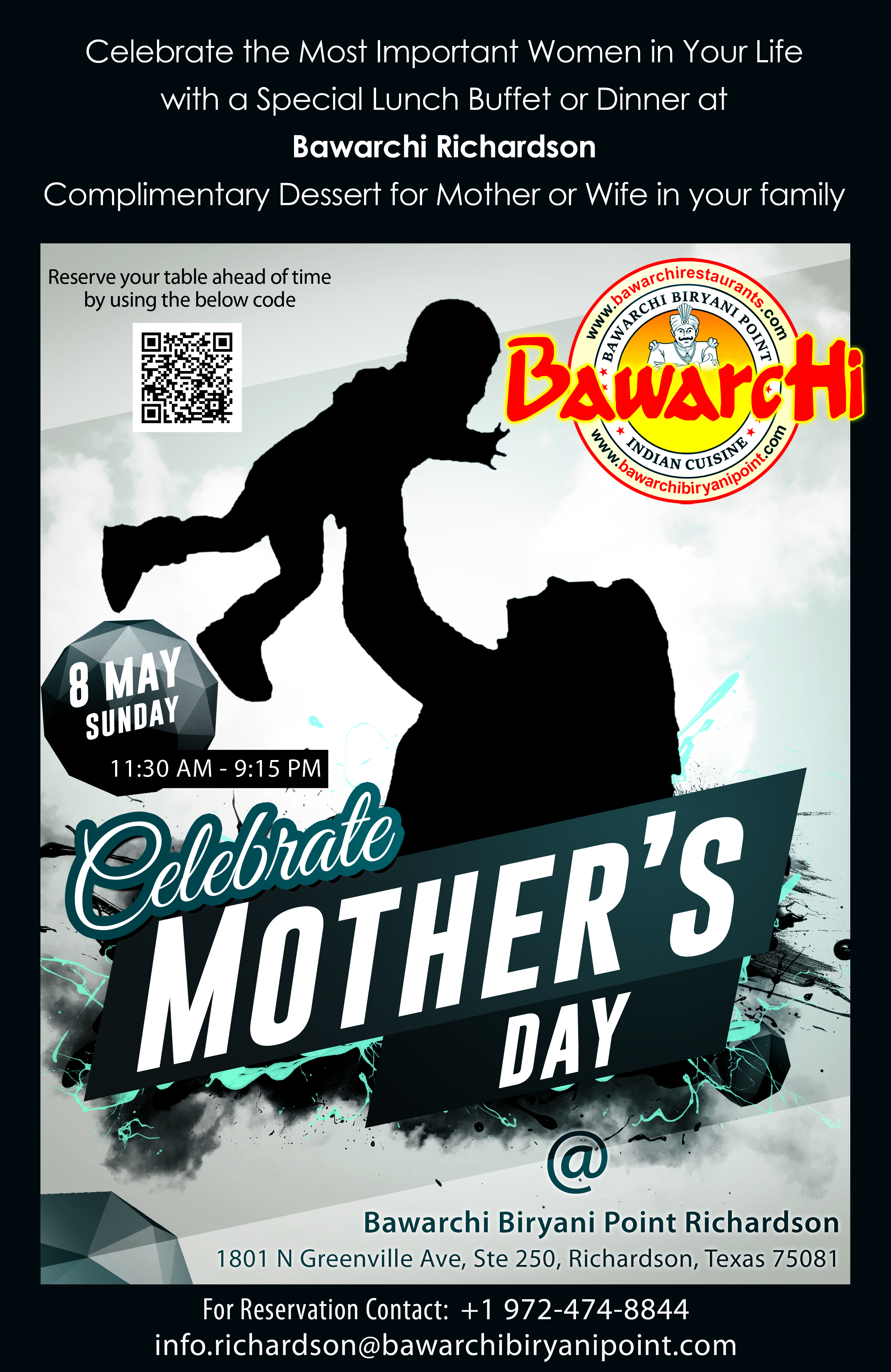 ---
April 8 2016
LAUNCHING BRUNCH TIFFIN THALI ON WEEKENDS
Try our New Tiffin Thali for Weekend Brunch(10:30AM to 3PM) -
Select your Favorite Dosa(Plain/Masala/Mysore Masala/Onion) and Enjoy 1 Idli, 1 Vada, Upma and 1 Poori with all the side Chutneys and Sambhar for only 10.9. To top it off have Coffee/Tea on the house.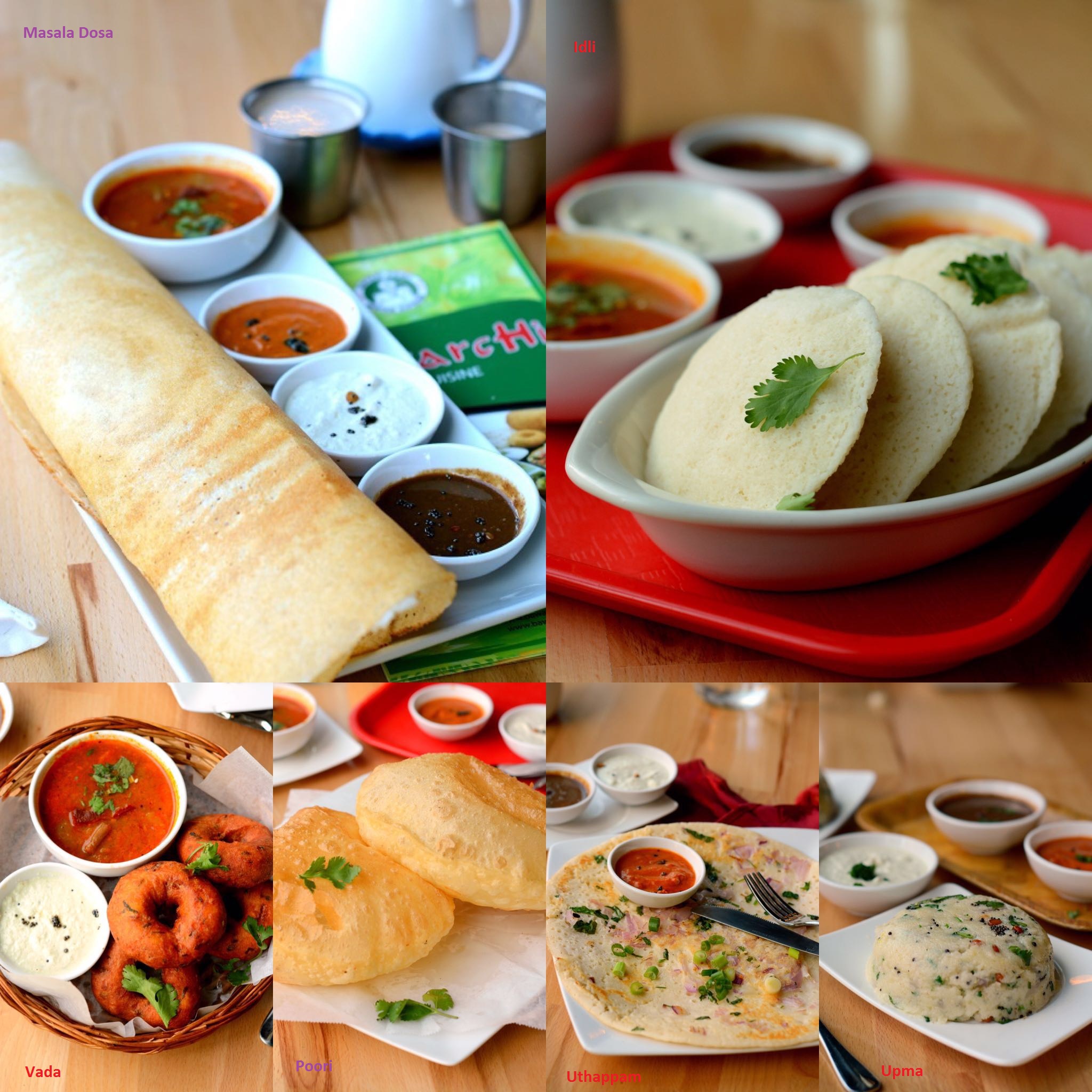 ---
February 3 2016
NEW DELIVERY SERVICE
Bawarchi Richardson is now a partner of DesiDine2Go delivery service. Now customers within 10 miles and also East Plano/East Richardson/Wylie/Murphy/Garland/North Dallas can have their favorite dishes delivered to their home or office. Delivery zip codes are 75040,75044, 75074, 75075, 75080, 75081, 75082, 75094, 75252.
- Same prices as Dine In when you order through DesiDine2Go
- Lower delivery fees
- Free delivery for UTD students(Min. Order $20) with their ID. Use the UTD checkout coupon presented at checkout.
https://desidine2go.com/product-category/bawarchi_richardson/
---
January 14 2016
WEEKEND LUNCH THALI
Weekend Grand Thali
Enjoy home style Veg and Non-Veg Specials along with Appetizer, Chutney, Papad, Poori, Rice, Rasam, Sambhar, Dessert and Curd. Just ask for second servings of anything you like.
Veg Thali 10.9
Non-Veg Thali 11.9
-------------------------------------------------------------------------------
Weekend Biryani Thali
Enjoy your favorite Paneer, Egg, Boneless Chicken or Boneless Mutton Biryani with two home style curries, 2 Poories, Dessert.
Paneer or Egg Biryani 10.9
Chicken or Mutton Biryani 11.9
---
December 11 2015
INTRODUCING WEEKDAY LUNCH THALI
We heard our customers feedback and are introducing Lunch Thali during Weekdays.
Veg Thali Lunch - 8.95
Non-Veg Thali Lunch - 9.95
Thali will come with Veg or Non-Veg Appetizer, 2 Non-Veg or Veg special currys, Veg Fry or Porial, Sambhar, Rasam, Curd, Poori, Rice, Sweet, Pickle and Papad.
---
December 8 2015
BAWARCHI FEATURED ON RICHARDSON LIVING MAGAZINE
Bawarchi Richardson featured on Richardson Living Magazine.
http://richardsonliving.com/contributed/bawarchi-biyani-point
---
November 24 2015
BAWARCHI IS OPEN REGULAR HOURS ON THANKSGIVING HOLIDAY
Bawarchi is Open Regular Hours on Thanksgiving Holiday. We will serve Thanksgiving Grand Lunch Thali on Thursday and Friday from 12 to 4PM.
---
November 19 2015
DONATE TO NORTH TEXAS FOOD BANK DURING HOLIDAY SEASON
Bawarchi Richardson will contribute 1% of Sales from Nov 20th through end of December to NTFB. We also encourage our customers to donate directly to NTFB or add $1 to their bill to donate to NTFB.
Donate Here Directly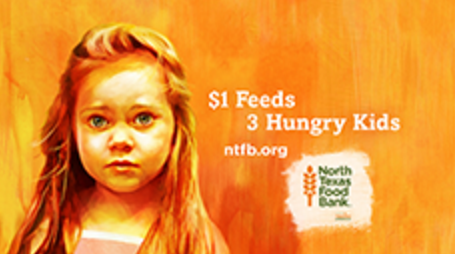 ---
November 6 2015
INTRODUCING SOUPS TO KEEP YOU WARM THIS WINTER
Do you feel it is time for some Warm and Spicy Soup? Bawarchi Richardson is introducing soups to our menu just in time for the Winter. Drive the chill away with Zesty Tomato Coriander(Vegan) or hearty Dal Shorba(Light Lentil and Vegan) or peppery Chicken Corn or fiery Chicken Hot & Sour soup.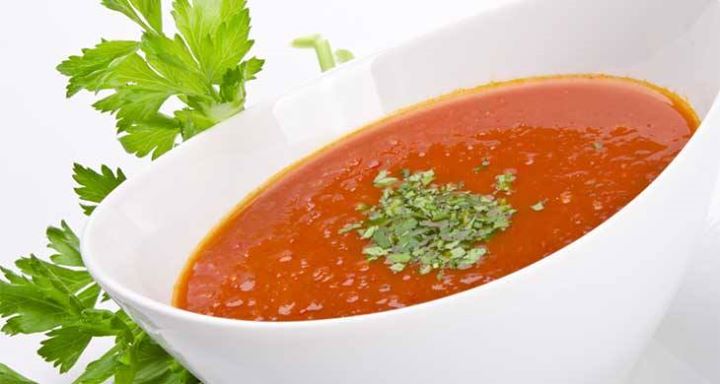 ---
October 2 2015
INTRODUCING BIRYANI THALI ON WEEKENDS
Bawarchi Richardson is introducing Biryani Thali on weekends by Popular demand. Enjoy Paneer, Egg, Boneless Chicken and Boneless Mutton Biryani along with Appetizer, 2 Homestyle Veg/Non-Veg Curries, Dal, Poori, Rice, Rasam, Papad, Curd and Dessert.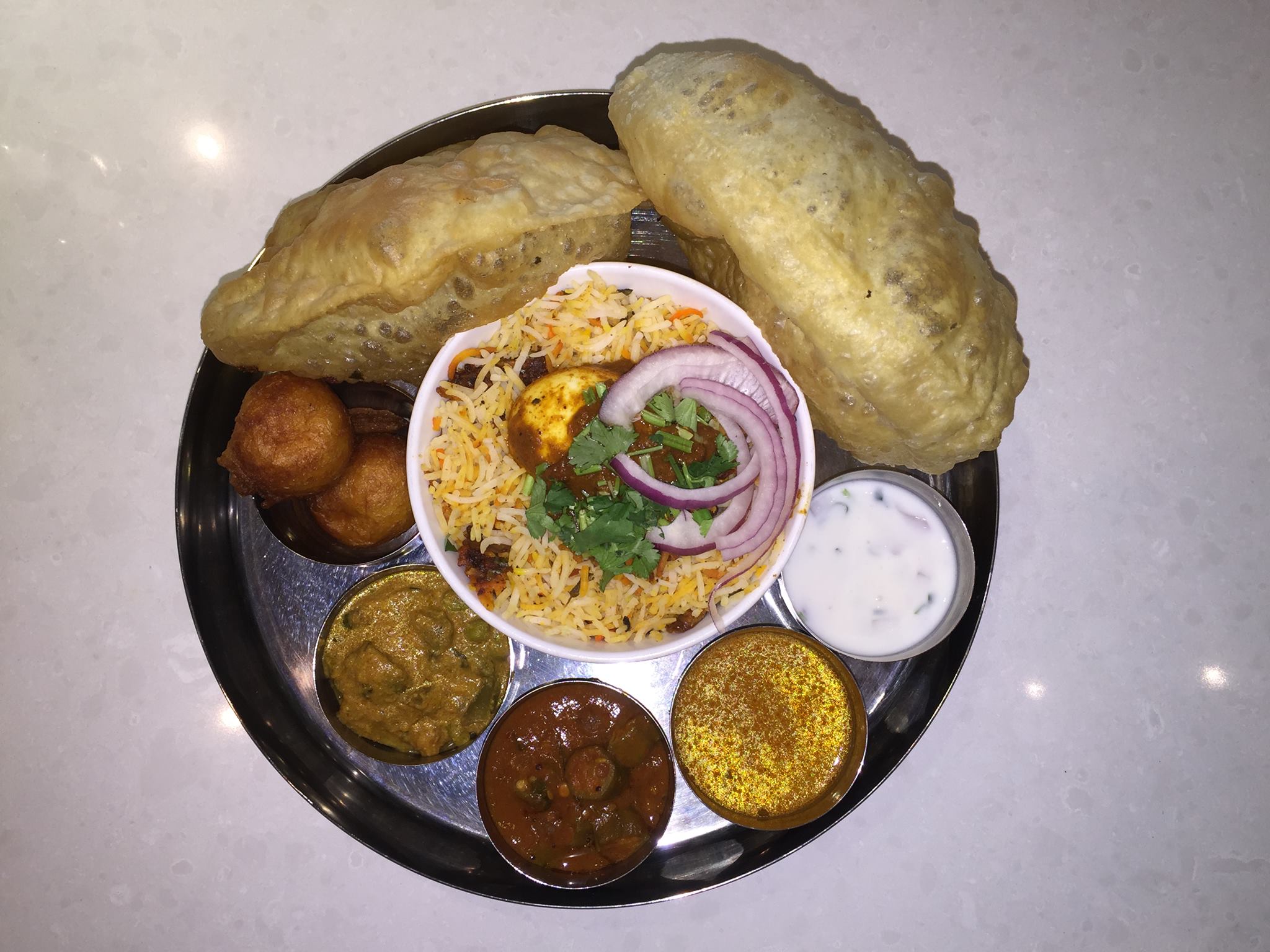 ---
December 29 2014
GRAND OPENING OF BAWARCHI BIRYANI POINT @ RICHARDSON, TX
Bawarchi Biryani Point @ Richardson, TX will be open for business from 12/29/2014. We welcome everyone to come and try our traditional Indian recipes in a modern casual setting.
Please visit our location site (www.bawarchirichardson.com) for more information on menu offered at the location.
---